Guys n' Gals staff are constantly in the process of upgrading their skills by attending relevant, professionally given courses.

The staff at Guys n' Gals are always expected to be on the 'cutting edge' and this high standard of training is always an on-going process however experienced the staff may be.

We always aim to provide the best quality training so that our staff can provide you with the best quality product.

Below is a list of qualifications attained by employees of Guys n' Gals.

Joyce

has over 35 years experience and has obtained Diplomas in the following:

2000 - Several hands on Goldwell Color Classes
1999 - Pivot Point Classes in Updo's and Cutting
1996 - Vidal Sassoon hands on in Los Angeles
1995


Christopher J. Styling Team Advanced Hair Design
Irvin Rusk
Redkin Excel Advanced Business Management
Pivot Point Perming and Braiding taught by Cecil Johnstone

1981 - Monarch Management Composium Workshop at the University of Calgary
1978 - Stewart Alexander Advanced Academy of Haircutting
1971 - Completed Apprenticeship

Carolyn

has sixteen years experience as a hairstylist and apprenticed under Joyce in 1992.

She has taken the Goldwell Triology color class and numerous other "hands on" classes such as "Trend Cutting" and now specialises in five strand braids.
Constantly continuing to upgrade her skills, Carolyn keeps up to date with the latest fashions and trends in an effort to relate them to her work.
Carolyn has also been trained with Cecil B make-up and offers make-up lessons and applications for weddings and other special occasions.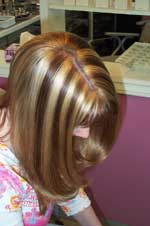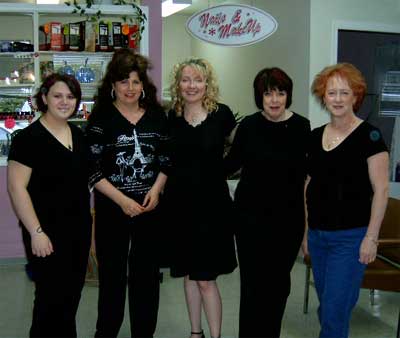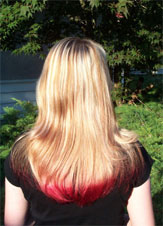 Designed by Web Services BC
©2001-2020 Guys 'n Gals